Data Migration is considered as one of the biggest costs during development. It always depends on size of data to be migrated. Migration can be from one environment to another or from one company to other.
Get Started
You can migrate/import your email data from any server to Tizzy very easily.
The process to migrate /import email data is an Automated process
There are Two ways of migration:
Data Migration to Cloud is the primary service provided by our company. Pre-Migration checks are done to see if the host and client both can perform the migration without any errors. If there are any chances of errors then it is solved before starting migration.
Complete backup is taken to make sure in case of any data loss or disaster the important data can be recovered. Usually, data migration time depends on Instance type/configuration and internet speed. Bandwidth limit or charges needs to be checked calculating the overall size of the data to be migrated.
Migration Service by leading Cloud Computing Companies
AWS Migration Service
Microsoft Azure Migration Service
Google Cloud Migration Service
Migration
Cloud Instance
Application
High Availability Database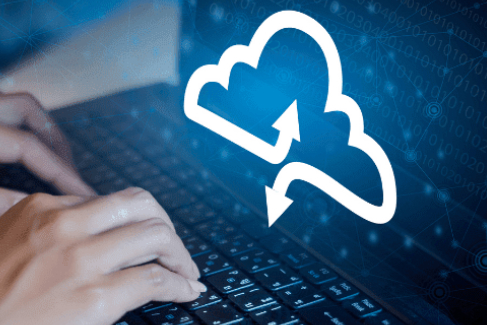 ---